How did GURU, the organic plant-based energy drink brand, face the challenges of their new product launch?

Founded in 1999, GURU is positioned as an organic plant-based energy drink brand focused on healthy and natural energy.


Discover Amal Gayed's interview
Subscribe to our newsletter to discover more content on packaging studies.
Une technologie de pointe.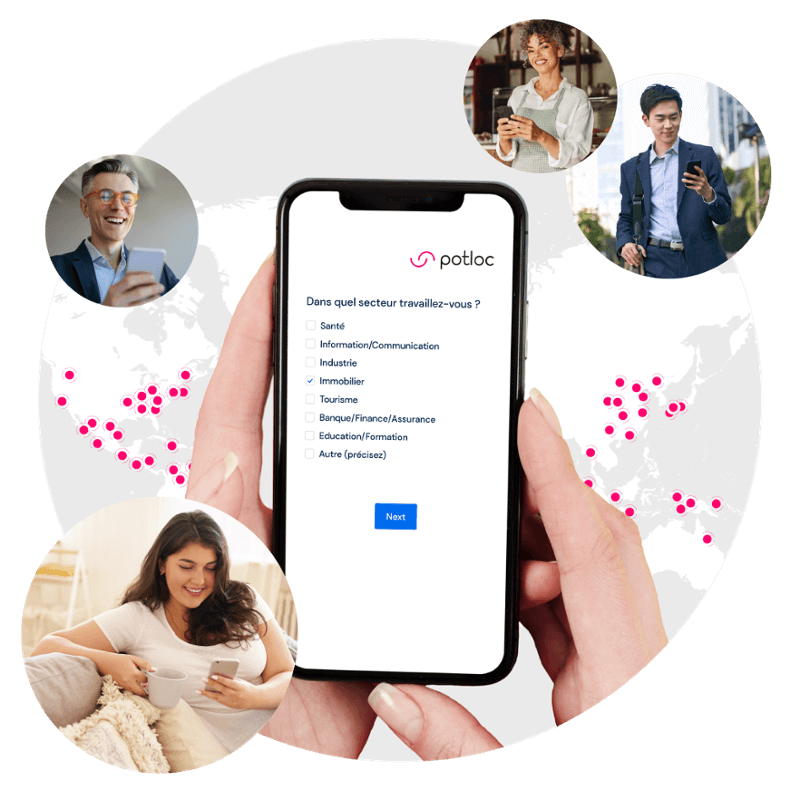 Des données de qualité supérieure
Profitez d'une technologie de recherche fiable et complète : ciblage précis, disqualification des répondants frauduleux et nettoyage des données.
Des audiences fraîches
Interrogez vos audiences et remplissez vos quotas en toute simplicité vague après vague grâce à l'échantillonnage via les réseaux sociaux.
À échelle ultra-locale ou internationale
Concentrez-vous sur des segments extrêmement spécifiques ou interrogez des audiences plus larges dans un rayon allant d'un kilomètre à 179 pays.