Decoding Consumer Behavior: As the pandemic fades, the transformation begins
In our second edition of this study in partnership with Roland Berger, we surveyed 2,200 consumers across 21 cities in 12 countries around the world, to get their insights about their shopping behaviors in a post-Covid-19 world. Explore the study results per city, and access the full data set via our interactive dashboard.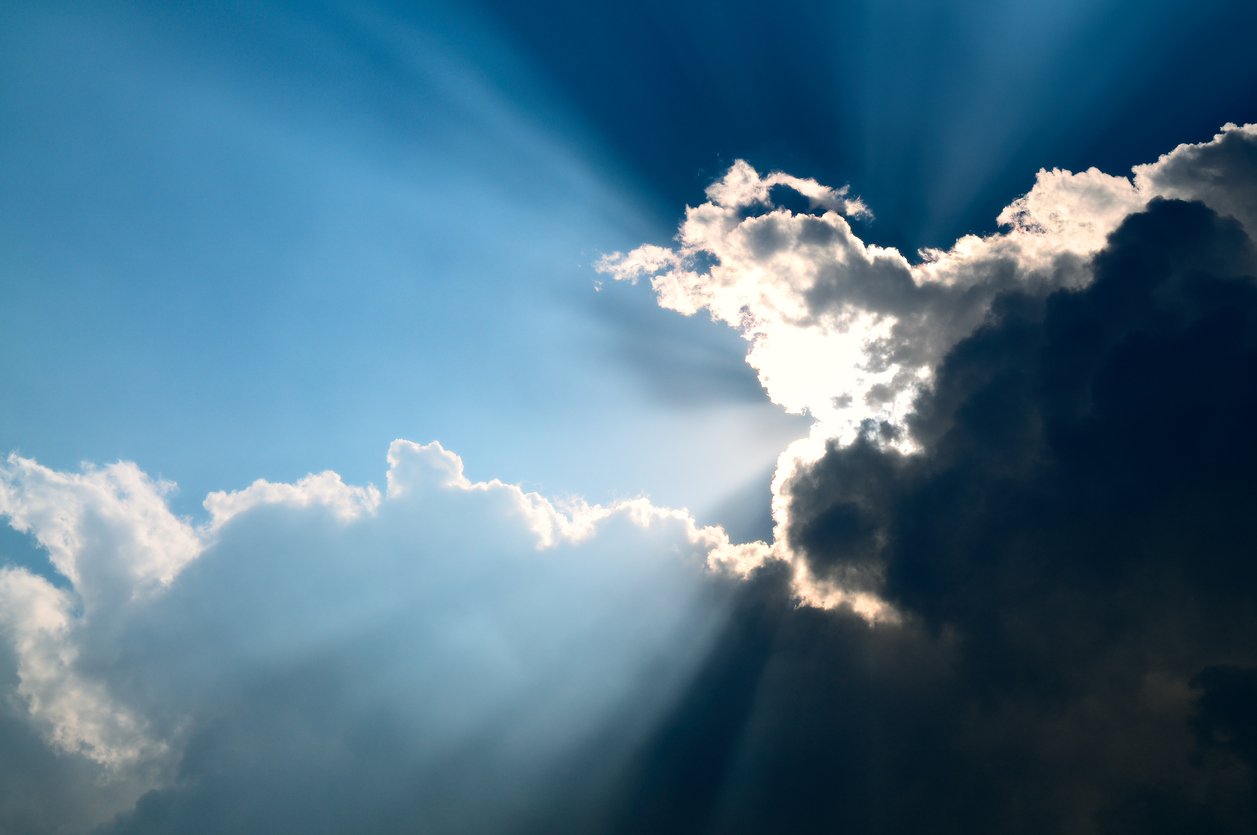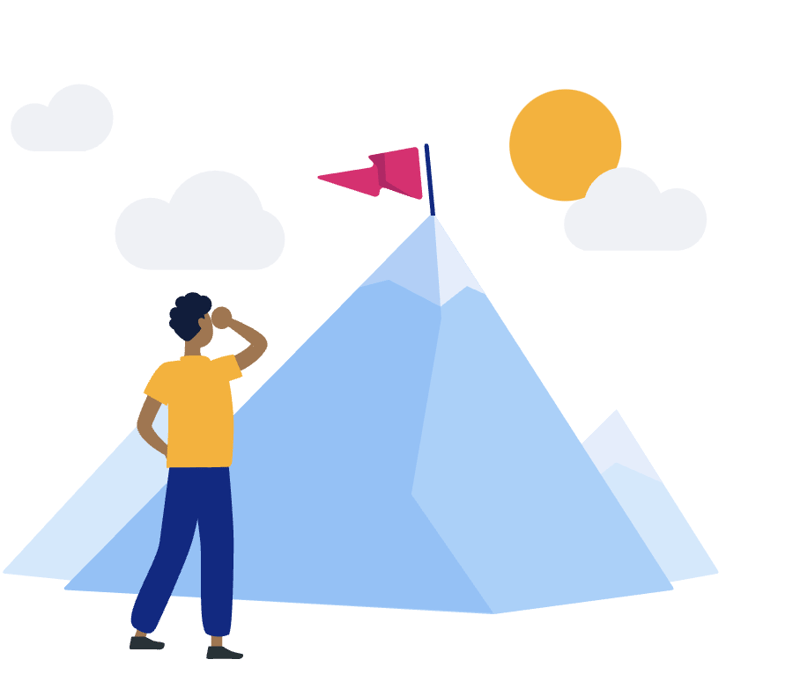 Objectives of this Study
Understand the impacts of Covid-19 on people's expenses (and how the expense will evolve across time)
Understand people's buying attitudes (for consumer goods) and how they change due to Covid-19
Identify new consumer trends and consumer trends that are here to stay
Inquire about future outlooks (incl. what people think they will do once they are vaccinated)
Surveyed Cities
New York · San Francisco · São Paulo · Rio de Janeiro · London · Manchester · Paris · Lyon · Rome · Milan · Madrid · Barcelona · Berlin · Munich · Zurich · Riyad · Dubai · Tokyo · Kyoto · Beijing · Shanghai.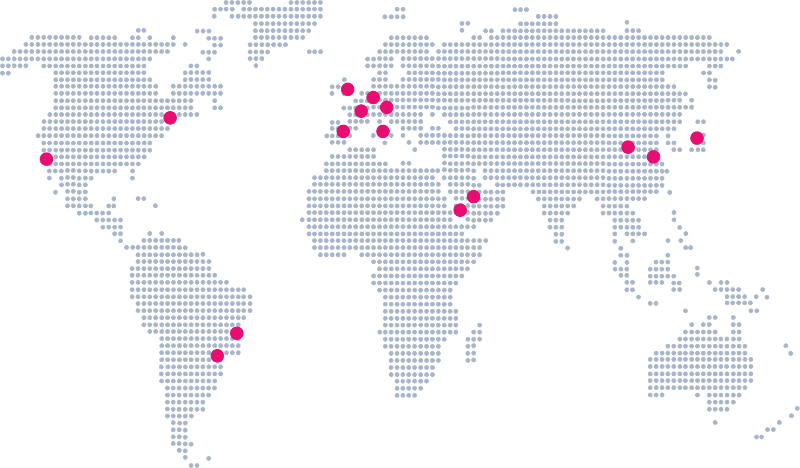 Key Highlights of the Study
Sustainability and quality affect how consumers live, behave and consume.
See how Covid-19 transformed the way consumers around the world make buying decisions.
Traffic and order processes are digital-first.
Understand how the massive growth of digital traffic has influenced online shopping, and how mobile has grown to be a key player.
Exclusivity and experiences are key to winning back consumers to stores.
Get an overview of what types of stores are catching consumers' attention and how their expectations towards brick and mortar have evolved.
Online shopping is driven by basics –global booster is free shipping.
See how frequently consumers are turning to online shopping and what's driving their choices.
Shopping baskets retain a bias toward essentials and cocooning.
Understand how last year's events changed the composition of shopping baskets, and what consumers prefer when it comes to shopping in 2022.
Vaccination is pushing social life and travel plans, but most people don't want to go back to the office.
See the effect that vaccination is having on consumer behavior and how people are planning to go into a "new normal"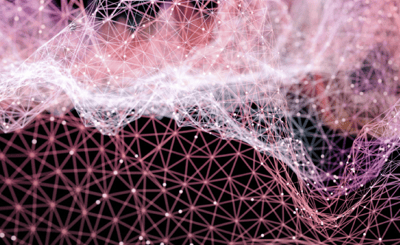 Download the Report
Explore the analysis of Potloc data conducted by our partners and experts at Roland Berger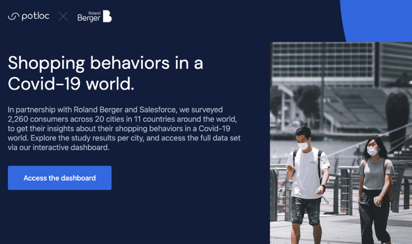 Explore data from 2020
Access our dashboard for the data we collected during the pandemic in 2020
"In this study, we went far and wide across the planet to collect real insights from real consumers in a world that has now changed for good. Our sampling technology and the quality of the data collected by Potloc speak for themselves, and the job Roland Berger has done analyzing it is stellar. A match made in consumer research heaven"
Rodolphe Barrere
Co-Founder and CEO at Potloc
"At Roland Berger's global Consumer Goods & Retail practice, we choose Potloc as our preferred partner to conduct market research for a variety of projects."
Stephanie Bickerman
Senior Consultant - Roland Berger