How did Studio VC leverage high-quality data for Darwin CX's due diligence?

Founded in 2015, Studio VC positions itself as an innovative investment fund of scrappy entrepreneurs and investors who actively partners with founders to build game-changing businesses.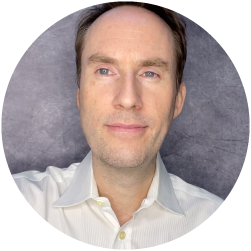 Venture Capital & Private Equity
Discover Liam Lynch's interview
Subscribe to our newsletter to discover more content on due diligence studies.
Une technologie de pointe.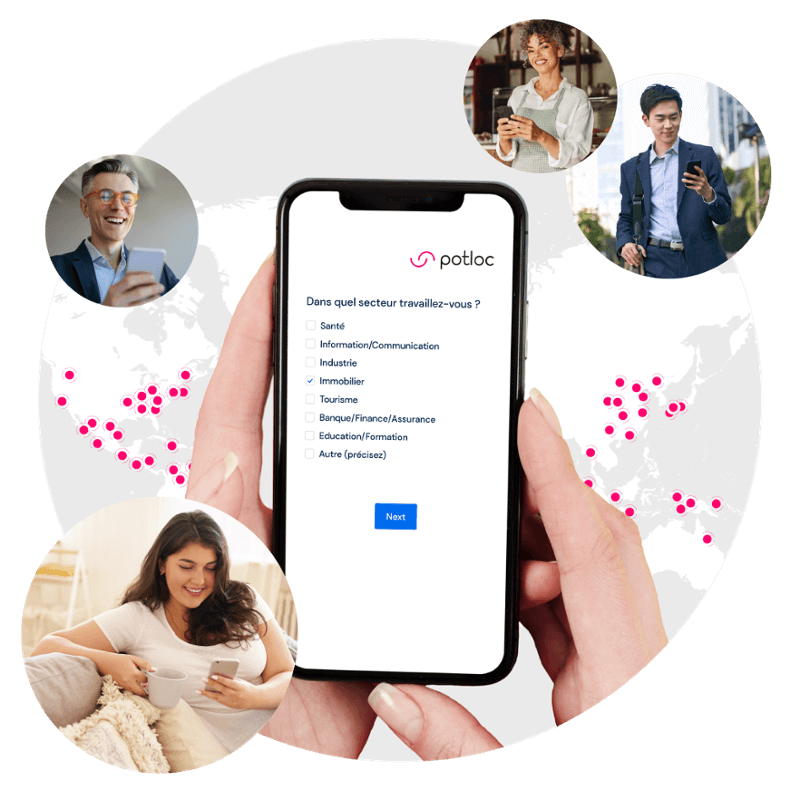 Des données de qualité supérieure
Profitez d'une technologie de recherche fiable et complète : ciblage précis, disqualification des répondants frauduleux et nettoyage des données.
Des audiences fraîches
Interrogez vos audiences et remplissez vos quotas en toute simplicité vague après vague grâce à l'échantillonnage via les réseaux sociaux.
À échelle ultra-locale ou internationale
Concentrez-vous sur des segments extrêmement spécifiques ou interrogez des audiences plus larges dans un rayon allant d'un kilomètre à 179 pays.